I just love looking through Joss and Main's website.
7 out of 10 times I will find something I really, really, really want.
2 out of 10 times I will buy something.
I kinda have to buy something at least once a month so I can keep my free shipping credits rolling.  Good excuse, huh?
Today, I'd really like this: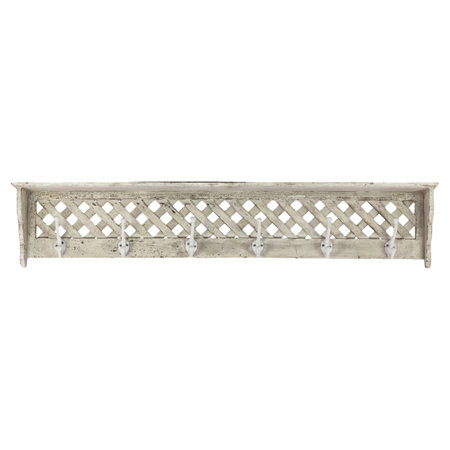 Or this: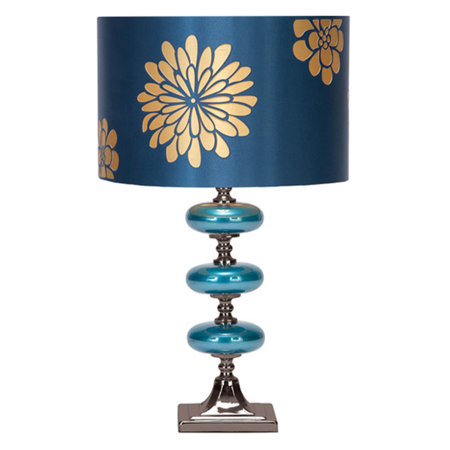 Decisions, decisions.